About MCUD Ventures
MCUD Ventures was established in 2013 by Lynsey Carter and Janet Parker.
Lynsey and Janet combined forces to work with property owners seeking assistance with adding value to their property, to provide solutions for much needed housing requirements and to bring affordable housing to meet the shortfall in the expanding metropolis of Perth.
With the traditional ways of investing ever changing, MCUD Ventures are using their acquired knowledge to look at investment opportunities and at the same time, push the boundaries of the ways of doing business.
The banking system sometimes makes investment opportunities difficult to achieve so MCUD Ventures are choosing to think 'outside the box' and look at inventive ways to bring new product to the market place.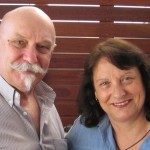 While some developers seek to change the landscape for short term gain, MCUD Ventures takes a long-term view when creating developments of distinction.
By re-imagining the ways we live and work, MCUD Ventures brings to life sustainable housing estates, residential enclaves and breathes new life into existing dwellings that helps transform lives and revitalize communities.
There is a shortfall of approximately 200,000 dwellings in Australia, so by working and thinking differently, we're making home ownership dreams achievable for those who desire an affordable lifestyle still within a reasonable distance from Perth City.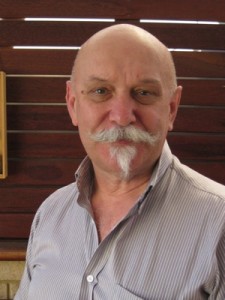 Lynsey Carter
Lynsey is a former Licensed Real Estate Agent with a passion for property and a desire to expand his knowledge and proficiency in the development arena and doing more than just selling property.
Lynsey has extensive experience as an operations and project manager with a keen sense of business development and knows how to manage a team of qualified tradespeople.
With an ability to formulate strategies and assess the potential of future projects, Lynsey is a stabling force in moving projects forward and achieving the best and highest use of a property.
Lynsey joined forces with Janet in 2013 to form MCUD Ventures with the realisation that they were on the same journey.
Their desires to achieve success with real estate and business building were very similar, so becoming business partners made logical sense as each person brings individual strengths, skills and knowledge to the relationship.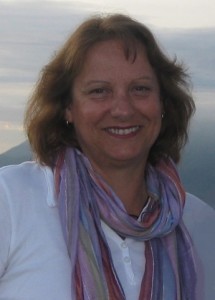 Janet Parker
Janet has owned and renovated personal residences and held investment property for over 15 years. With a desire to do more with real estate, Janet expanded her knowledge and educated herself on how the development, subdivision and building industries worked.
Making the move back to Western Australia five years ago, the real estate opportunities presented themselves and with the time and motivation to devote to property projects, the time was right to expand in the industry.
Experience in business management holds Janet in good stead with relation to forward planning, due diligence and research and the ability to envision the final project.
Janet has a proven track record in her organisational skills, has an acute attention to detail, and understands the necessity for flexibility on a project whilst remaining focused on growing a successful business.
How We Work…
MCUD Ventures use 'Property Options'.
What is a Property Option?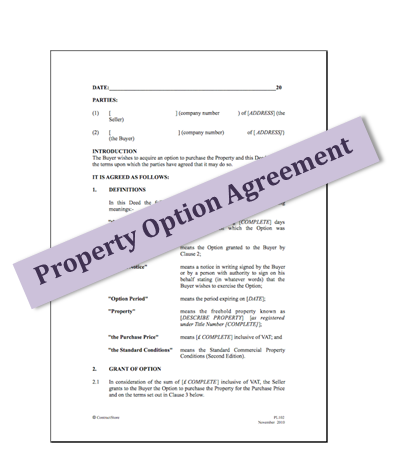 A property option is sophisticatedly simple. In essence, it is an agreement between two parties, typically the Land Owner (Vendor) and MCUD Ventures.
This enables you to achieve a higher price for your real estate asset (as compared to selling on the open market.) It is a transparent transaction that results in a 'win-win' outcome.
It is a legal document where the seller (property owner) grants the buyer (option holder) the exclusive right for a set time to buy the property at a set price. During the term of option, no one else can buy or sell the property.
We use Option Agreements on the following: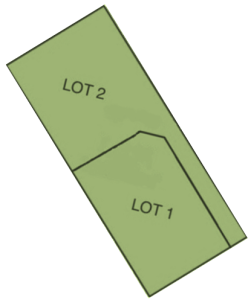 SPLITTERS (Splitting a residential block into 2 or 3 lots)
Sign Option Agreement: 18 months
Engage Surveyor to chart proposed subdivision

Submit subdivision application to Council (No Town Planner required)

Council approves subdivision – generally 12-18 weeks

Engage civil contractor to install new services i.e Water, sewer, etc.

Surveyor forwards new lot layout to both Council and Land Titles Office

Land Titles Office acknowledges and issues 2 x new RP Numbers

Engage 2 x Real Estate Agents under Dual Exclusive agreement to on-sell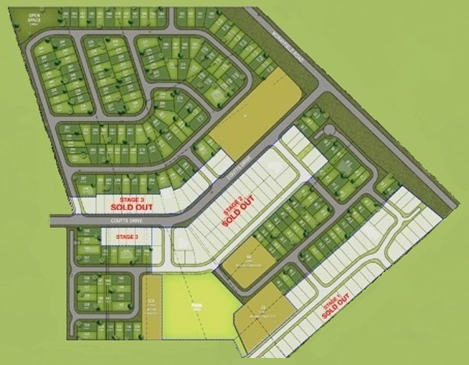 LAND SUBDIVISION
Sign Option Agreement: 36-48 months
(much larger process than Splitters)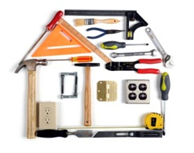 RENOVATION
Sign Option Agreement: 12 months
When you want a higher price for your property but don't know what to do, we can add value and bring in a higher value for your property.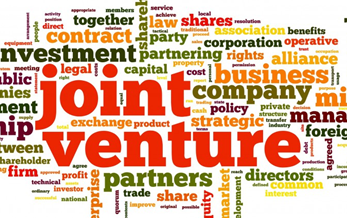 JOINT VENTURE (JV)
A commercial enterprise undertaken jointly by two or more parties which otherwise retain their distinct identities
Investors wanting to invest in a Joint Venture Partnership who desire to leverage their capital for a profitable gain.
Copyright 2015 MCUD Ventures